The defeat against Chelsea by Arsenal in the FA Cup Finals has not only brought a big loss to Chelsea for losing out but also for Tottenham and Wolves as their hope for Europa league next season has been put to a halt.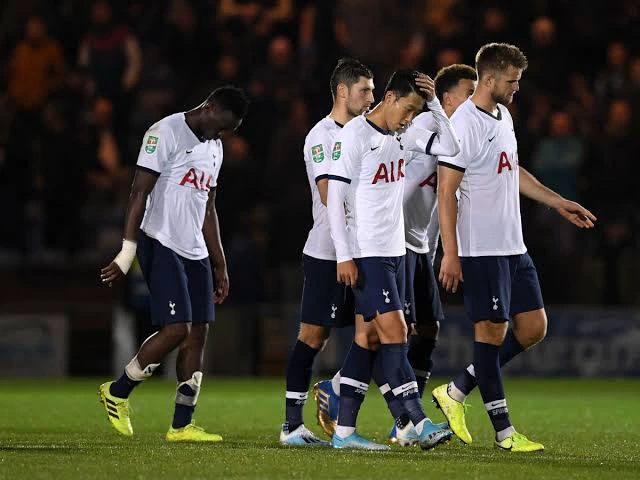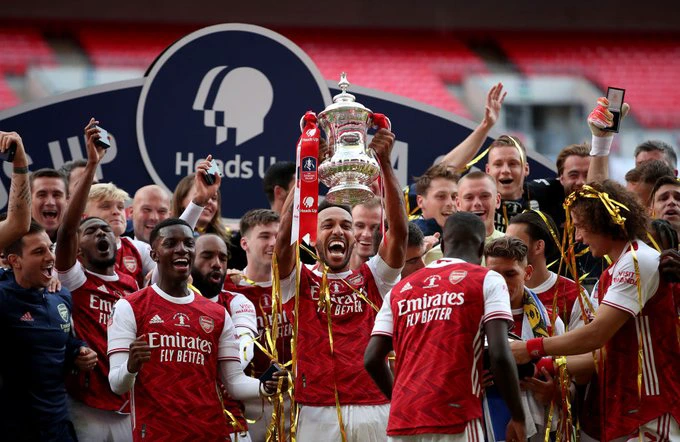 Tottenham finished 6th on the table and according to @Ldtunsport,with Arsenal winning the FA Cup means they've qualified for Europa league next season while Tottenham will have to go into the second qualifying round of the competition. They would have gone into the group stage if Chelsea had won while for Wolverhampton, its a worse news for them since they finished 7th, and there won't be need for them to participate in the play off for the Europa league qualification.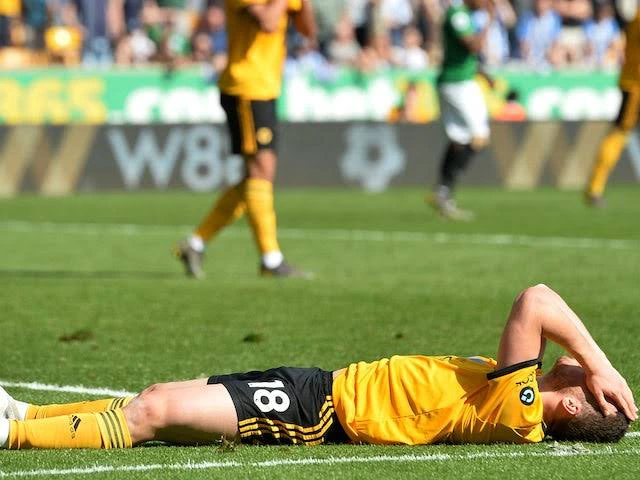 But should wolves go ahead to win this year's Europa league, they will automatically earn a place in the UEFA Champions League next season.
Congratulations to Arsenal for not just winning the FA Cup but also Qualifying for Europa league competition next season.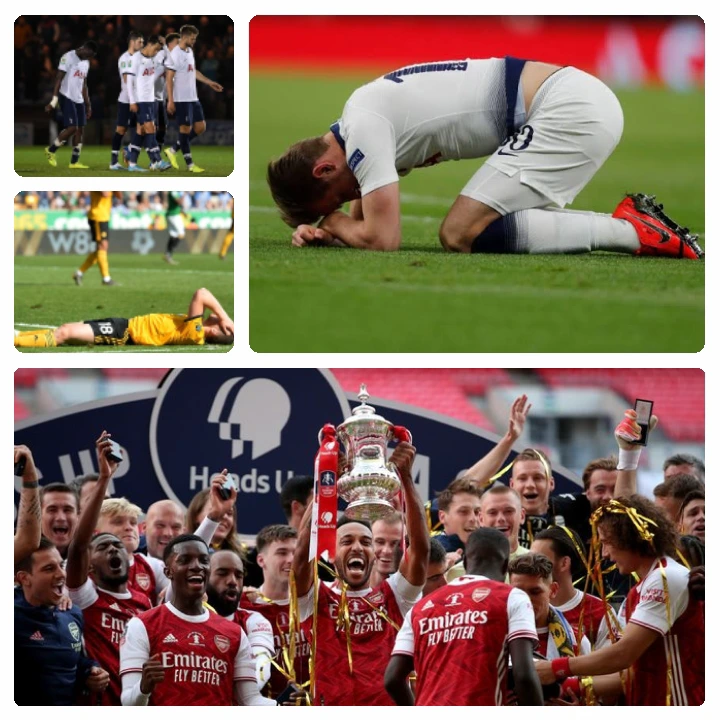 Source: Loadedtunz
Like, comment and keep posted for exciting updates