Report according to a German news outlet has revealed that Chelsea has reportedly agreed to the conditions of Bayern Leverkusen of not announcing the signing of Kai Havertz, not until the UEFA EUROPA League campaign is completed.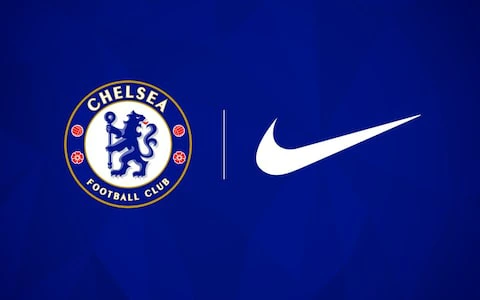 Chelsea are locked up in the £90m price talks of the player with Bayern Leverkusen, as they are not willing to spend more than £70m on the attacker this summer, and they are negotiating a way to pay the remnant on instalment.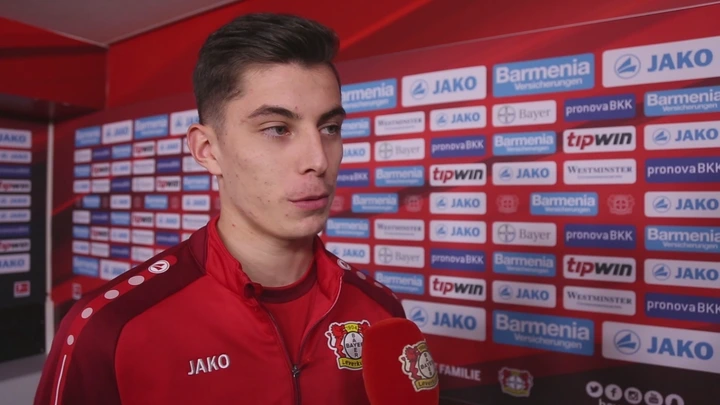 Chelsea new boys Hakim Ziyech and Timo Werner have reportedly completed their move by linking up with the Chelsea squad, and have also been involved in their training sessions.
Timo Werner reportedly declined the chances to represent his former team Red Bull Leipzig in the latter stages of the champions league, in order to move to the Stamford Bridge,But Kai Havertz will not be afforded such luxury, as the team really need him for their second leg tie of the Europa league match against Rangers.
Reports has claimed that, if the two clubs come to an agreement over the fee before the UEFA Europa league will kick start, then Chelsea will need to hold off the official announcement.
Chelsea were initially thinking to get this over the line, but it appeared that Bayern Leverkusen don't want anything announced not until the club finished with their Europa league matches.