The whole world is familiar with Pep Guardiola for his fantastic 'attacking' football style which this century takes pride in. He is one of the best coaches to have ever graced the game and it's been reiterated by his fellow colleagues.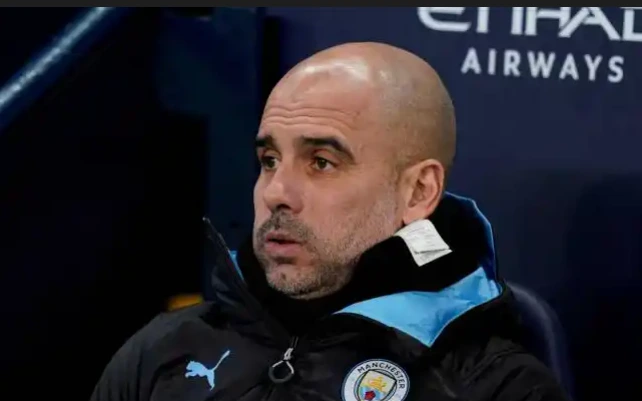 He had a wonderful time in Spain and Germany and he's currently in England doing wonders including his '100-point' record breaking season.
He recently revealed the toughest opponent he had ever faced in his career. He wasn't sugarcoating when he mentioned Liverpool of last season (2019/2020) as his toughest opponent.
Liverpool's coach, Klopp has won nine of their 19 encounters and Guardiola just eight, while Guardiola has not won any of their five clashes at Anfield.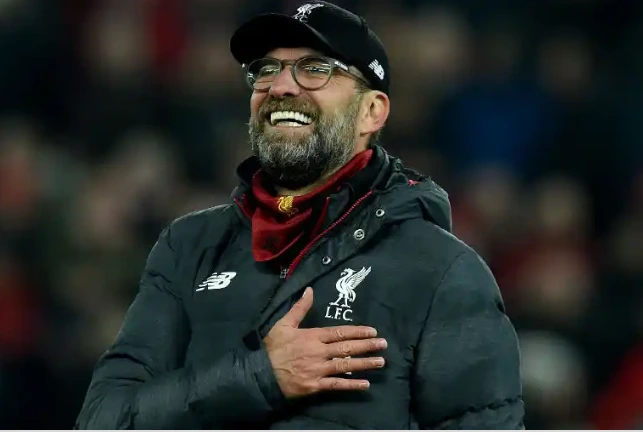 Guardiola in his words when asked by DAZN ; "The toughest opponent I've ever faced in my career is this Liverpool from last year and this one. If you let yourself be dominated, they lock you in the area and you can't escape. When you dominate them, they run into space like no one else. They are very fast going backwards. They are very strong strategically. Their players have great mental strength. [Klopp] is the rival who has made me think about how to beat him the most."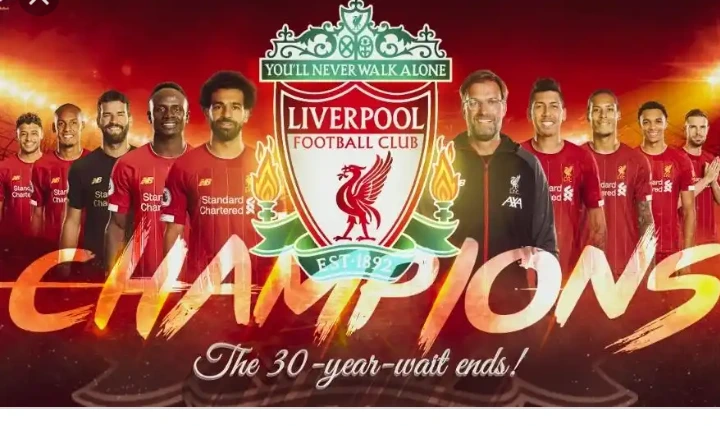 He definitely meant what he said and the just concluded season speaks for itself after the wide margin with which Liverpool won the league.
Both coaches have mutual respect for each other which can be seen in the images below;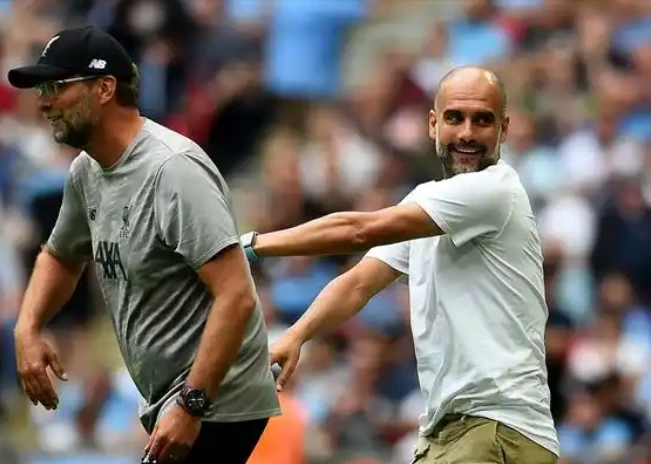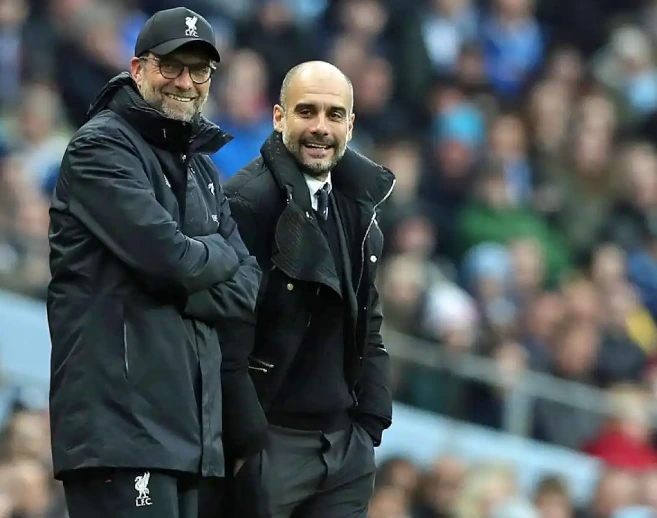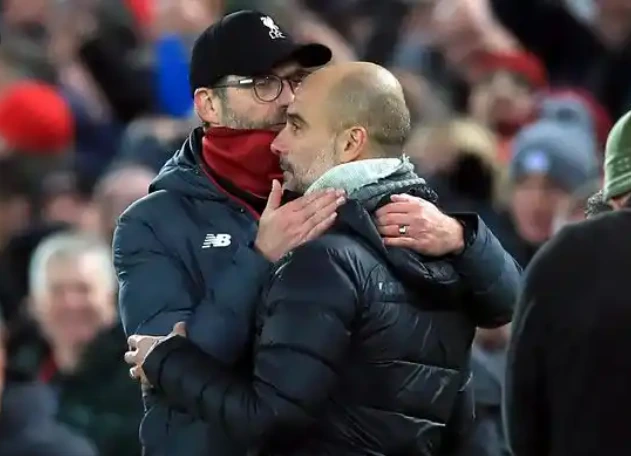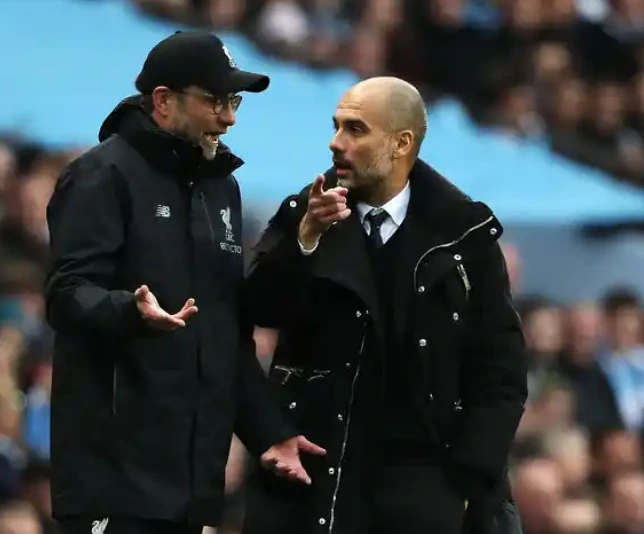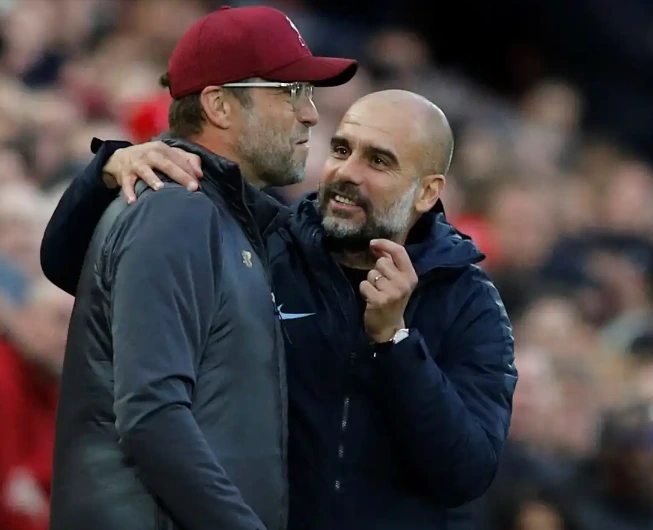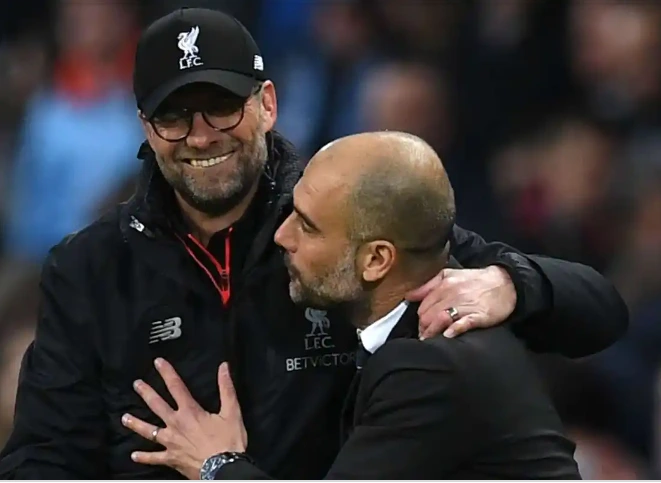 Without sentiments, who do you think is the better coach?
Drop your comments and keep visiting for great updates